Pinelake Hash
"Because life is too short to drink cheap beer"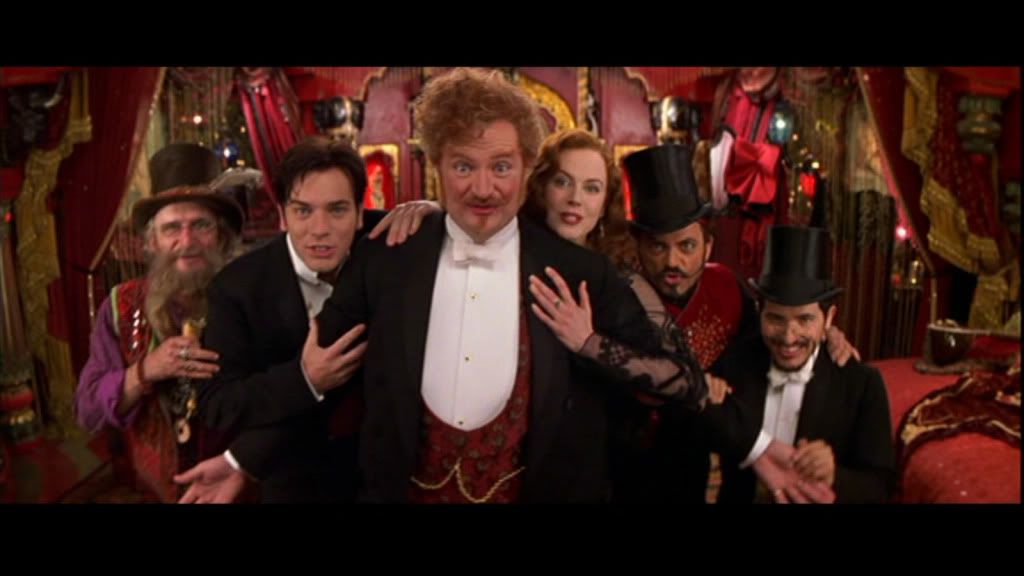 $8 -Bring usual, won't be very shiggified.
Special instructions: bring an extra $5 cash if you want to buy alcohol at the East Atlanta Strut afterwards.

Start is Chosewood Park
401 Nolan St, SE, Atlanta 30315
The Pinelake Hash House Harriers runs in and around Atlanta, GA every Saturday at 2:30pm. Come join us if you like to drink beer and don't mind a little running/jogging.
More information about the hash can be found on the PH3 information page
Read Pinelake hash trashes at trash.pinelakehash.com.
Join in the discussion at the Pinelake Hash forum
Other Hashes
Atlanta Hash H4 Black Sheep H3 Slow Old Bastards H17 Southern Comfort H3 Hog Mountain H3
Wheelhopper Mountain Bike H3 Atlanta Moonlight H4 Full Moon Happy Hour H3
Slow Lazy Urban Thursday H3 Two for Tuesday H3